Contact Us
2014 Winner Customer Service Department of the Year!
541.636.0114
Available Monday —Friday 8AM - 5PM
After Hours Customer Support:
1.877.956.7873 Press 3
Monday —Friday: 5AM – 6PM | Saturday: 7AM – 11AM
90% of calls answered within 20 seconds

Fax
541.636.0115
Please include a cover sheet on all fax communications.
Email
Email help is available during regular business hours.
Kellie Hays: kellie@wvpayroll.com
Online Help Library
For helpful answers 24/7, log in to use our Online Help Library

Just $49/Month!
Our payroll system includes:
Payroll Calculation
Tax Deposit & Filing
Quarterly/Annual Filings*
Direct Deposit**
Keep in touch.
Follow us on the web.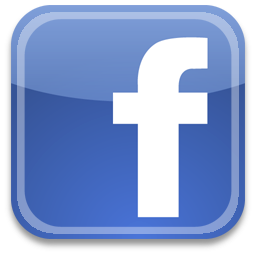 WVP on Facebook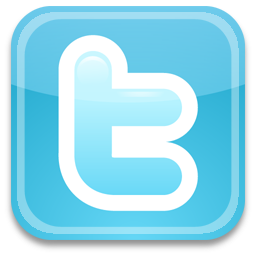 WVP on Twitter